An Enwright Rimes Company
Facebook, Google, IP Targeted and OTT –  we do it all. Our team helps you tell your story and deliver it to the right audience in a way that optimizes the resources available to your campaign.  
Keep your supporters up to date, raise money and generate new leads for your campaign with our powerful email marketing system. As experts in list-building, we help you maintain and grow an active email file available at your fingertips. 
Make it easy to collect contributions, gather data and tell your story. We develop original websites that are both visually compelling and functional for your campaign needs while keeping your budget in mind. 
We ensure your social media feeds are regularly updated with fresh, original content that helps you spread your message and connect with your audience.
Your Campaign Needs Digital.
We Make It Simple.
The average American spends 7 hours a day online. We help your campaign harness the power of targeted digital advertising by identifying your voters, finding out where they are online, and bringing your message straight to their phones, computers and even TVs. 
Get in touch today and help us a design a digital strategy unique to your campaign. We're excited to work together.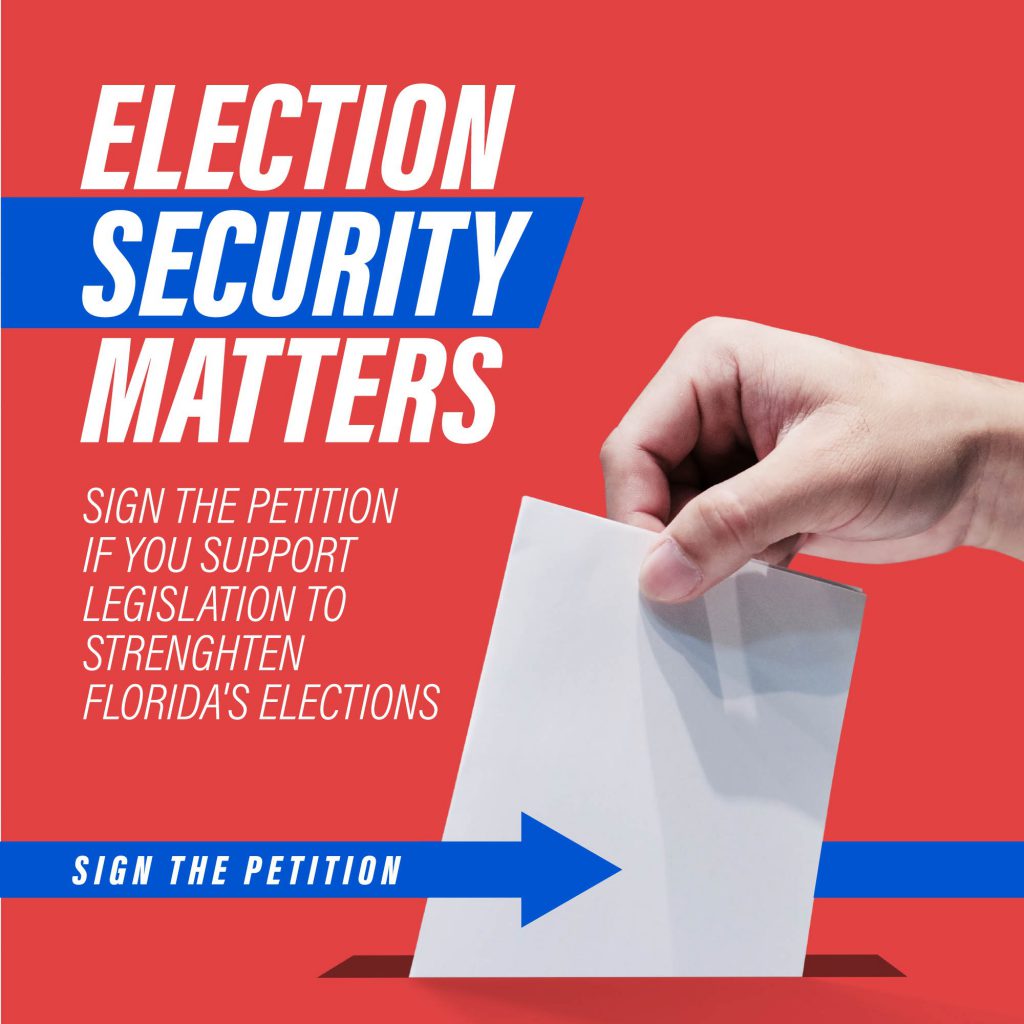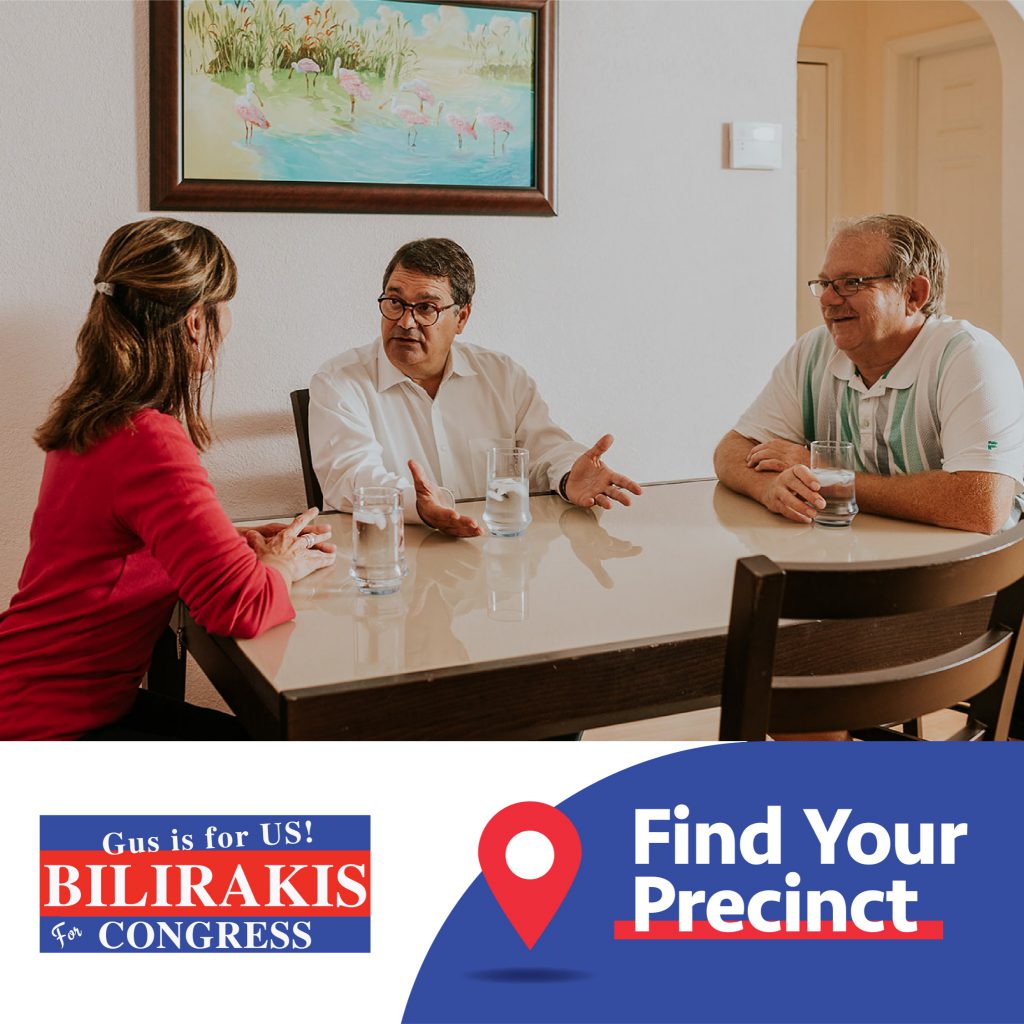 We're not an out-of-town DC shop or the "Digital Expert" from down the street. We're a digital firm run by campaign veterans. 
Too many of our campaigns were falling into the trap of paying huge fees for little benefit. We wanted something more for clients. That's when Supernova was born. 
Supernova solves the problems of multiple points of contacts, ballooning budgets and communication breakdowns by integrating your digital team with the rest of the campaign. 
quality content that captures your voice
We help you establish the "Voice of the Campaign" on platforms like Facebook and Twitter to cut through the noise and resonate with the users you care about it. All our content is personally curated in-house for your brand. We know that engaging content lies at the core of any successful digital strategy – that's why we never cut corners when it comes to designing creative that leaves a lasting impression!
TARGETING THE AUDIENCE THAT MATTERS
A digital ad campaign is only as good as its targeting. That's why we target matched segments of registered voters as much as possible and ensure you receive the most value from a buy. Depending on the campaign's needs, we model our targeting based on demographic, vote history, affinity, location and other factors that best meet your goal. 
ANALYTICS THAT MAKE SENSE
There are hundreds of metrics marketers use to breakdown ad campaigns. We keep it simple. Who did we target? How many times did our target see the ad? How did the ad perform? Vanity metrics don't win campaigns. Real time targeting and analytics do, and we never forget that. 

What our Clients are saying
The Supernova team played an important role in our victory in 2020. Their data-driven focus and integration with our team on the ground ensured we served the right message to targeted voters through multiple channels, and their emphasis on content planning months in advance kept our social media accounts fresh and engaging through the final days of the campaign.
Supernova has been an essential member of our team for the last two election cycles. They helped us build our campaign email list and direct our email fundraising with great success. Their rapid response content creation regarding important national issues allows us to directly engage with voters on the news they care about, and timely reports and analyses help us decide what messages are working best.
During our first election in 2018, I would meet with voters all the time who told me they already saw our digital ads before even meeting me. The Supernova digital team did an excellent job targeting the right voters with meaningful content that reflected our campaign message. And they kept us updated with budgets and metrics along the way, which is exactly what a State House campaign needs from their digital team.
Facing a countywide reelection effort, our campaign relied on Supernova Digital to navigate a crowded digital landscape and ensure we got the right message in front of the right voters. They were always available to chat when we had questions or suggestions, and they helped us promote engaging video content that set us apart from the competition